Gazelli Art House has announced the representation of British-born artist Harold Cohen (1928 – 2016) who influentially created AARON, a computer program incrementally designed to produce art from code. With a career evolving during a crucial period of technological development, the artist has honed her practice at the intersection of artificial intelligence and abstraction. His contribution to the evolution of computer art has attracted international attention, resulting in exhibitions at major institutions such as the Tate in London, MoMA in New York and many others.
A graduate of the Slade School of Fine Art, Cohen's first solo exhibition was at the Ashmolean Museum, Oxford in 1951, followed by numerous solo exhibitions around the world, such as the Whitechapel Art Gallery in 1965 and the Victoria and Albert Museum in 1968. Prestigiously he represented the UK at the Venice Biennale, Documenta III, the Paris Biennale, Carnegie International and more.
Cohen moved to the United States as a visiting lecturer at the University of California, San Diego in 1968, where he worked as a professor for nearly three decades, serving as chairman of the visual arts department. Years later, the artist was appointed director of the Center for Research in Computing and the Arts at UC San Diego in 1992.
After retiring from UCSD, he continued to work on AARON and produce new artwork at his studio in Encinitas, California. Special recognition came in 2014 when Cohen received the ACM SIGGRAPH Distinguished Artist Award for Lifetime Achievement.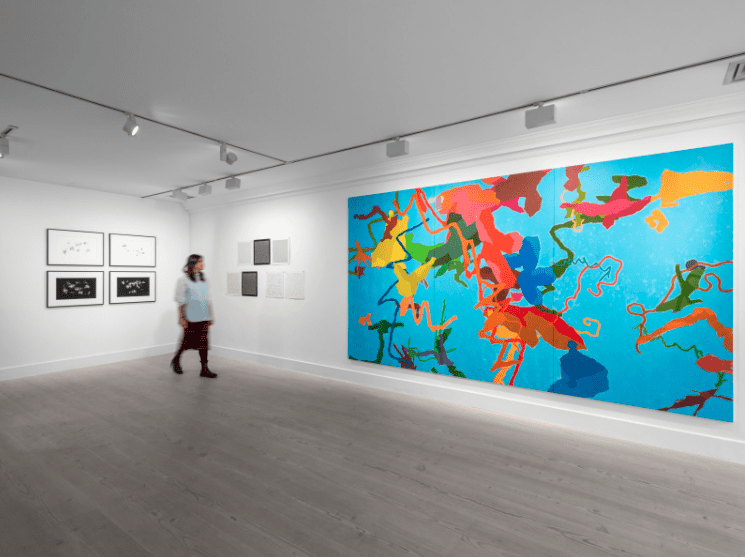 To celebrate the life, career and legacy of Harold Cohen, Gazelli will present a solo exhibition on October 13 from 6-8 p.m. The exhibition will run from October 14 to November 19. gazelliarthouse.com
Categories
Key words
Author
Marc Westall
Mark Westall is the founder and editor of FAD magazine, founder and co-editor of Art of Conversation and founder of the @worldoffad platform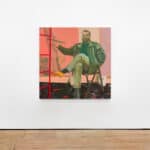 GRIMM has announced the representation of Brooklyn-based painter Anthony Cudahy. The representation and work of the GRIMM on behalf of the artist […]
Tiwani Contemporary has announced the representation of artist Emma Prempeh. Prempeh will also be the first contemporary Tiwani artist in residence at […]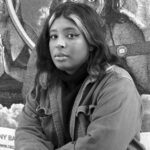 Pippy Houldsworth Gallery has announced the co-representation of Brooklyn-based artist Qualeasha Wood alongside Kendra Jayne Patrick.
White Cube has announced the representation of Canadian artist Danica Lundy. Born in 1991 in Salt Spring, Canada, Danica is […]